Elton's Biopic...
What is it about bio-pics about musicians?!? Creative differences and egos!
They seemed to be plagued with constant change...Bohemian Rhapsody has seen many a mighty name come and go! Bryan Singer, Sasha Baron Cohen...were -  unceremoniously - shown the door!
Now, it seems that Rocketman himself has changed...out goes Tom Hardy...in comes Taron Egerton!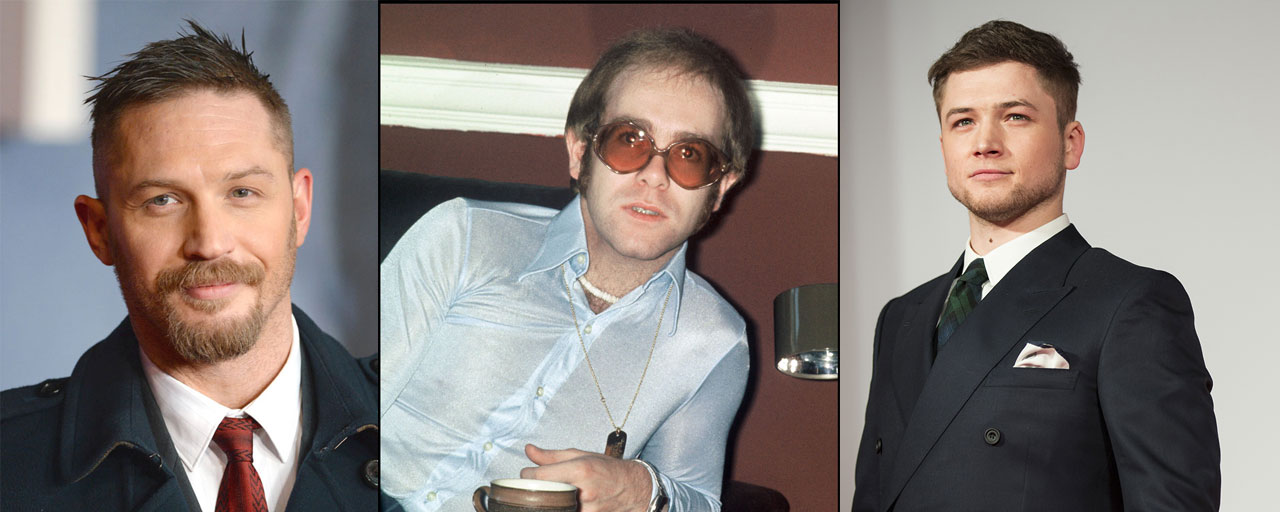 Variety reports that Dexter Fletcher, who replaced Bryan Singer on the Freddie Mercury biopic Bohemian Rhapsody, is attached to direct.
According to Variety, the film " will include John's emergence as a prodigy at the Royal Academy of Music to becoming a music superstar and his partnership with songwriting collaborator Bernie Taupin."
Production on the film is set to begin this summer. The screenplay was written by Lee Hall (Victoria & Abdul, Warhorse). Matthew Vaughn and David Furnish (Elton's husband) are producing.