GLAAD drops Bohemian Rhapsody...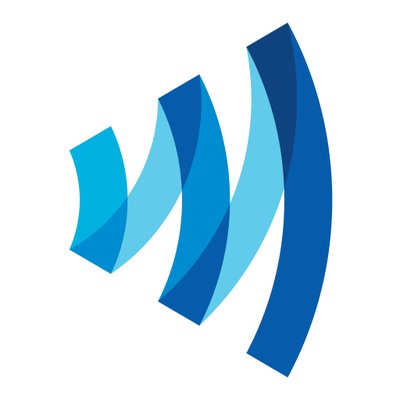 In a statement to Variety, the organization said it had dropped Bohemian Rhapsody from the Best Picture category.
'In light of the latest allegations against director Bryan Singer, GLAAD has made the difficult decision to remove 'Bohemian Rhapsody' from contention for a GLAAD Media Award in the Outstanding Film – Wide Release category this year.
'This week's story in The Atlantic documenting unspeakable harms endured by young men and teenage boys brought to light a reality that cannot be ignored or even tacitly rewarded.
'Singer's response to The Atlantic story wrongfully used 'homophobia' to deflect from sexual assault allegations and GLAAD urges the media and the industry at large to not gloss over the fact that survivors of sexual assault should be put first.'
Whatever happened to INNOCENT UNTIL PROVEN INNOCENT or GUILTY?!?
You [GLAAD] cannot make these decisions!
We're not big fans of this self-serving, incredibly ineffective, totally redundant organisation...but adding 'Judge' and 'Jury' to their list of activities is certainly a step too far...they may be considered a force to be reckoned with [as lobbyists] but they should not be deluded into thinking that they can take the law into their own hands. No organisation is above the law.
From its admirable and necessary beginnings, it has evolved into this monster of self-importance. Vito Russo must be reeling and spinning!
Their annual LGBT-inclusive audit of Hollywood movies [the Studio Responsibility Index] is a nonsense in itself...
The 'GLAAD Media Awards' is more ridiculous than the Oscars [and that's saying something]...in 2017, they [GLAAD] only nominated two films for Best Picture [wide-release]: Moonlight & Star Trek! Guess which one won?
Bohemian Rhapsody should be honoured out of respect for Freddie Mercury and not denigrated because of ALLEGATIONS against one of its directors. Bohemian Rhapsody has become the biggest grossing 'GAY' film of all-time...earning in excess of [a staggering] $200,000,000 at the Box Office...and, in the process, earning itself a few Golden Globes and Oscar nominations. The public has spoken...alas, not good enough for GLAAD, grossly lacking and arrogantly divisive.
Sarah Kate Ellis and the rest of the board...it's time to step down. You are [all] out-of-touch, politically insane, malignantly mercenary...and, dangerously judgmental.