Ab Fab Movie...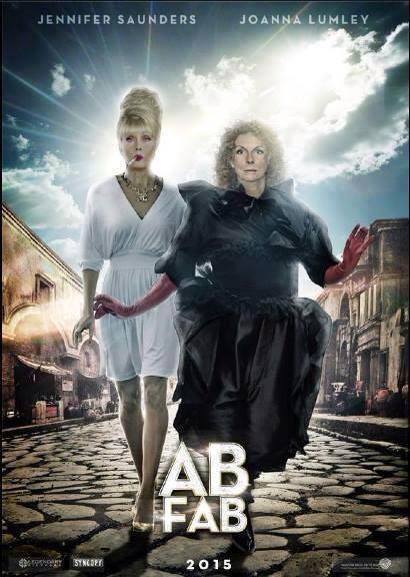 It's confirmed...Ab Fab: The Movie starts shooting in October...not another excruciating resurrection!!!
Let us hope that Saunders has forgotten Viva Forever! Her Spice Girls musical that lost a staggering £5 million plus and received some of the worst notices in theatrical history.
You can't keep an old dog down...but, sometimes, you should just let sleeping dogs lie...