Xavier Dolan Announces Eighth Feature...
...'Matt & Max,' Set to Shoot This Year...
reports THR, which is said to mix the aesthetic approach of Tom at the Farm with the spirit of Mommy. Also a return to the French language, the film will depict a pair of friends in their late 20s, with Dolan playing Max. Also among the cast is Anne Dorval (Mommy, I Killed My Mother, Heartbeats).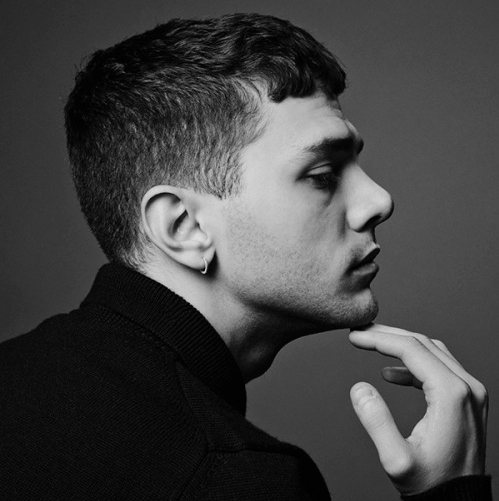 "This year I've been exposed to films that I felt were so brave and so authentic in their writing and how they talked about queer love," says Dolan, referencing Call Me by Your Name and God's Own Country. "I have felt the need to explore characters that weren't necessarily gay," he adds, and "when I read Boy Erased, it touched my heart. I was getting tattooed at the time, and it just took all the pain away. It made me want to go back to writing a script about characters who are gay."