IT: Chapter 2...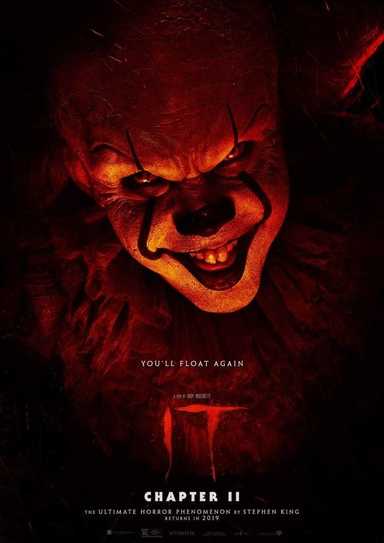 French-Canadian actor and director Xavier Dolan and Taylor Frey have been cast in the roles of gay Derry residents Adrian Mellon and Don Haggerty. Both the characters were left out of the 1990 mini-series.
In the book, Don and Adrian are supporting characters who experience homophobia and hate crimes in thier own respectively tragic storylines, which set off the events of the second part of It and this is what brings the Losers Club back to Derry.
Andy Muschietti returns to direct the sequel, which features the adult version of Losers' Club members who survived the malevolent Pennywise, which Bill Skarsgard will once again portray. James McAvoy plays Bill, Bill Hader is Richie, Jessica Chastain is Beverly, James Ransone is Eddie, Andy Bean is Stanley, Jay Ryan is Ben and Isaiah Mustafa is Mike.
Release date: 6 September 2019