Dusty's life in-the-works...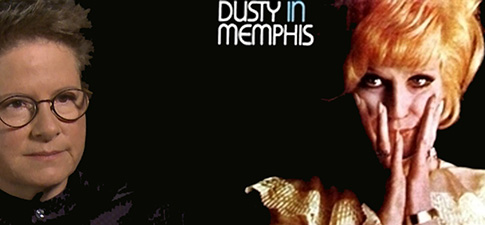 The Oscar-nominated writer of Carol, Phyllis Nagy...is writing and [supposedly] directing a film about the late and great Dusty Springfield.
Entitled: So Much Love - the film will concentrate around 1968 when she recorded Dusty in Memphis - the film "will follow her as she navigates her way through the politics of the recording studio and the city, and will also explore her encounter with the music of Motown, her stand against apartheid policies during her aborted South African tour and her thorny brushes with men in the music industry."
Gemma Arterton has already been lined up to play Dusty...this is Ms Nagy's second foray into the directing world, her first film Mrs. Harris [2005] received 3 Golden Globe nominations...