My Beautiful Laundrette...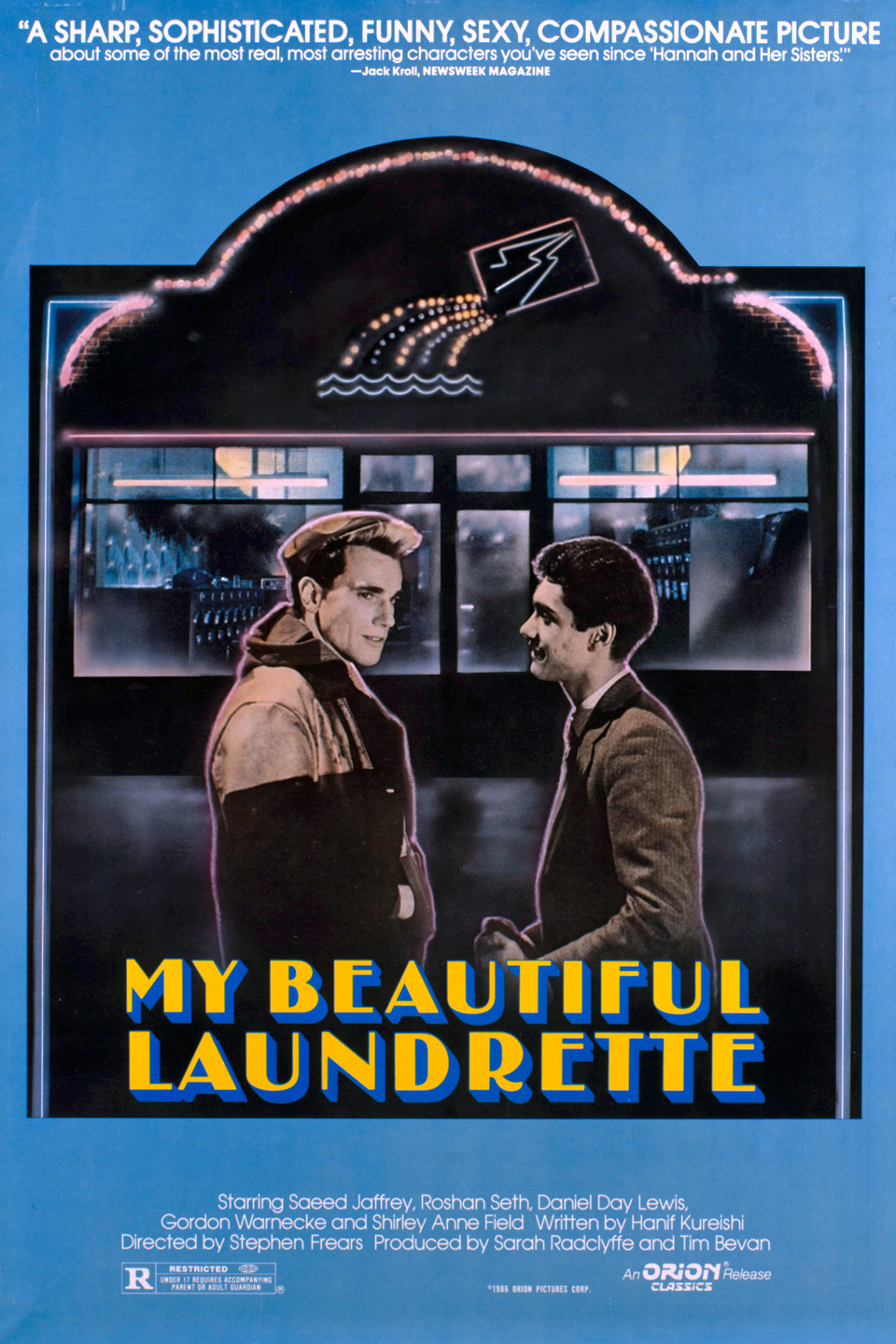 According to Variety, the 80s British classic may be getting a new life...as a TV series!!!
Kumail Nanjiani is on board to co-write, produce and star in the TV adaptation of the movie. Also producing is Hanif Kureishi, who wrote the original screenplay for the 1985 movie, and Steven Gaghan, best known for writing Traffic and directing Syriana. It's early days yet though, with no info on what changes they might be making for the TV version, and no TV channel or streaming service currently attached to finance or air it.
You can read our review of the orginal film here
Interesting as it may sound...it has to be said: Where are all the new writers and stories!?!