Wanted...Global Writers!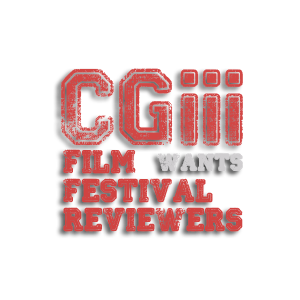 Send in a film review, choose one from here or here...or, any other LGTB film that pleases or displeases you. Keep it short. There's no need for a synopsis...we take them from the press releases.
Send in a photo...for a bio-page, press-pass...and, we like to see faces.
Send in a short biography...past, present, future...anything you'd like to see on your bio-page. And, please state the film festival(s) you would like to cover.
To: info@cgiii.com
Deadline: until every festival is covered!
*Alas, there is no payment...as yet. One day we will pay everyone.
What you do get is: press-pass to festival(s), a by-line, imdb professional review entry, a bio page (if you want one) & a CGiii email address!
Obviously, anyone/everyone can apply...regardless of experience, age, sex...
We need to expand.
It's time these festivals receive the coverage they deserve!