Edinburgh International Film Festival 2021...
 by David Anderson Cutler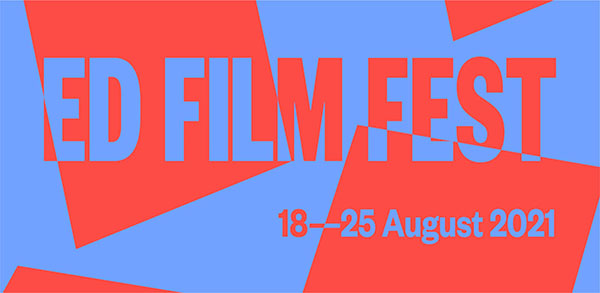 ---
This year, the Edinburgh International Film Festival is a little different...it's moved month [was that a wise decision what with everything else going on?], it's smaller [due to Covid, understandably so] and mostly [but partially, un-understandably so] on-line...but, at least, it's happening.
So...without further ado, let's get on with the show...
---
Day 1...18 August...
Pig
by Michael Sarnoski
Not being an ardent Nicholas Cage fan...what did we think of 'Pig'?
Here's a film that ought to be seen twice [luckily we did]...the second viewing draws you in so much further...revealing the then, the here and now and the what could have been. It's very, very clever.
A little knowledge about fine-dining will most certainly help...the savagery that exists in Michelin starred kitchens and restaurants is brilliantly highlighted in the underground fight scene. Those who have worked for difficult, demanding chefs can only imagine the joy [and relief] of punching the lights out of their praised employer - here, it becomes a reality - at a price! It's a bizarre scene...but, when you really think about it, fine-dining is absolutely bizarre...in both its practise and its exclusivity.
Is Michael Sarnoski taking a swipe at fine-dining? Perhaps...up to a point...but, what he does do is instill the joy, warmth and comfort...food brings and gives. Smell and taste...are the conduits for memories, giving them a tangible dimension. They [these senses] can place you back in time in an instant. And that is exactly what this film does...it places a melancholic Nicholas Cage on different stages of his own timeline...to say anymore would be amiss. 
If you can sniff it out...this pig is stuffed full of grief, emotion and intelligence...it really is a stunning film.
---
Day 2...19 August...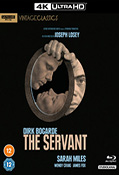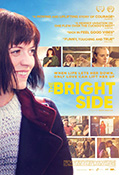 ---
Day 3...20 August...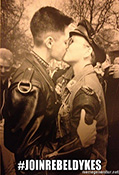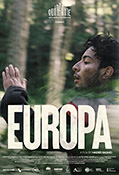 ---
Day 4...21 August...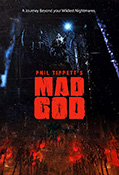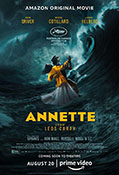 ---
Day 5...22 August...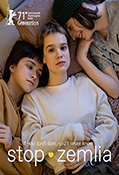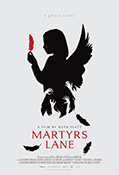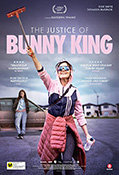 ---
Day 6...23 August...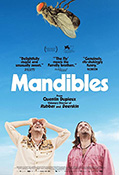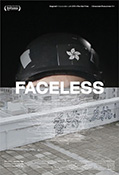 ---
Day 7...24 August...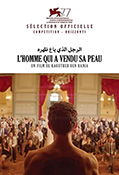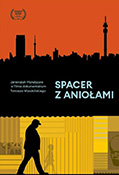 ---
Day 8...25 August...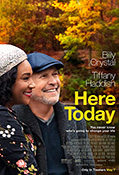 ---
Here's a note to distributors/filmmakers & curators/programmers...there are quite a few films that we wanted to watch...but, alas, were neither available on the on-line platform nor no press tickets...don't these films want publicity? Why choose films that don't want coverage?
Here's a note to those other distributors/filmmakers who do that [ridiculous] by-request-only thing...we journalists are inundated with screeners...and, we all do try to cover as many films as possible...but, if you put up barriers...then, your film [like 90% of all films presented at festivals] will remain unwatched and - sadly - forgotten [your fault]. What is the point of presenting...if you impose restrictions!?! We [journalists] are very busy during a festival...we can't always respond to your by-request. Our policy is. [and will always remain]..we don't and we will never do...a request. We can live without watching your film! CGiii.com receives more than 7 million visits every month...that's what we call a wasted opportunity.
All these [mismanaged] films are listed here [some, as you will see, don't need coverage, their star power alone gives them that]...but, if it is your [film's] PR company imposing these restrictions...then, utilize the services of a better, more savvy, other. Our advice...newer, younger PR companies know more than the old-fashioned, stuck-in-their-ways, exclusive, snobby, restrictive antiques [we have a list of the culprits]. Film PR has changed [mostly, for the better]...if you can't keep up, get out. It's your film, promote it, let people see it...that's what festivals are for!
Covid has presented all of us with immense and unimaginable difficulties...but, as many festivals have done - on-line - their entire programme has been available on-line. The decision maker[s] at Edinburgh Film Festival - this year - seem[s] to have made quite a few avoidable missteps.
Films not available...to the press...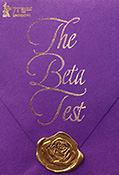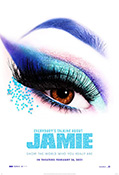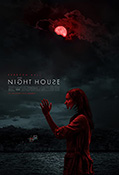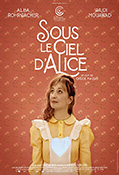 ---
Films by-request...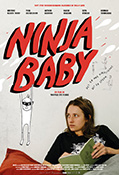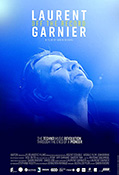 ---