Director: Juliano Dornelles; Kleber Mendonça Filho
Producer: Saïd Ben Saïd; Emilie Lesclaux; Michel Merkt
CGiii Comment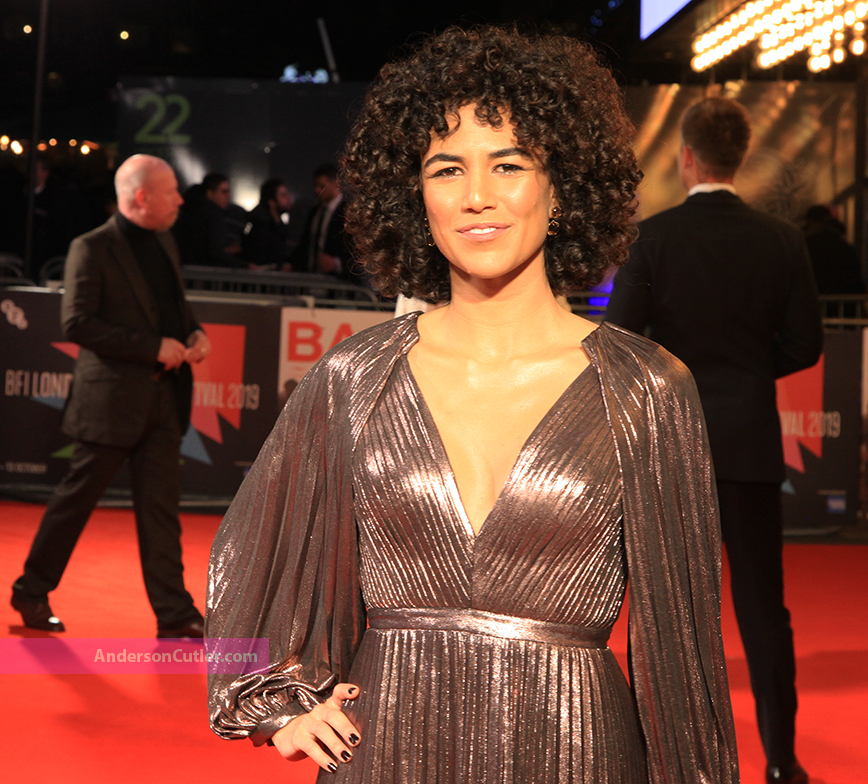 When you cheer at someone's head being blown off...you just know that these directors have hit the nail squarely on that head!
Take one tiny pueblo in the middle of nowhere, populate it with some 'savoury' characters...throw in a flying saucer, some mind-altering drugs and a few murderous guns...Bacurau is a place you wouldn't want to visit...but, will definitely want to experience...from afar, from the comfort of your living room!
From where it starts to where it ends up is akin to popping a pill [or two] downed with a bottle of Mezcal...this is definitely a trip into foreign and strange territories. The cruelty is unnerving, the corruption is soul-destroying and the twists and turns are a hallucinogenic rollercoaster return to normality.
As a statement on poverty, Bacurau is relentless. This is a community that is - quite literally - preyed upon...by absolutely everyone, in ways you couldn't imagine. Yes, it's political. No, it's not a head-spinning whine against capitalism. This is a thrilling, often hysterical, shot-gun approach to social commentary. This is what happens when everything goes barking mad and the underdogs [collectively] raise their hackles. Seriously...this is sensational film-making.
---
Trailer...
The(ir) Blurb...
A filmmaker decides to travel to a village in the interior of Brazil to make a documentary. As days go by, he begins to discover that the locals are not exactly what they appear to be and hide dangerous secrets.
Cast & Characters
Udo Kier as Michael
Sônia Braga
Jonny Mars
Karine Teles
Chris Doubek
Antonio Saboia
Alli Willow
Julia Marie Peterson as Julia
Barbara Colen
Brian Townes
Silvero Pereira
Thomas Aquino
Buda Lira
Edilson Silva
Wilson Rabelo