Director: Jeremy LaLonde
Writer: Jonas Chernick; Jeremy LaLonde
Producer: Jonas Chernick; Jordan Walker; Jonathan Bronfman
CGiii Comment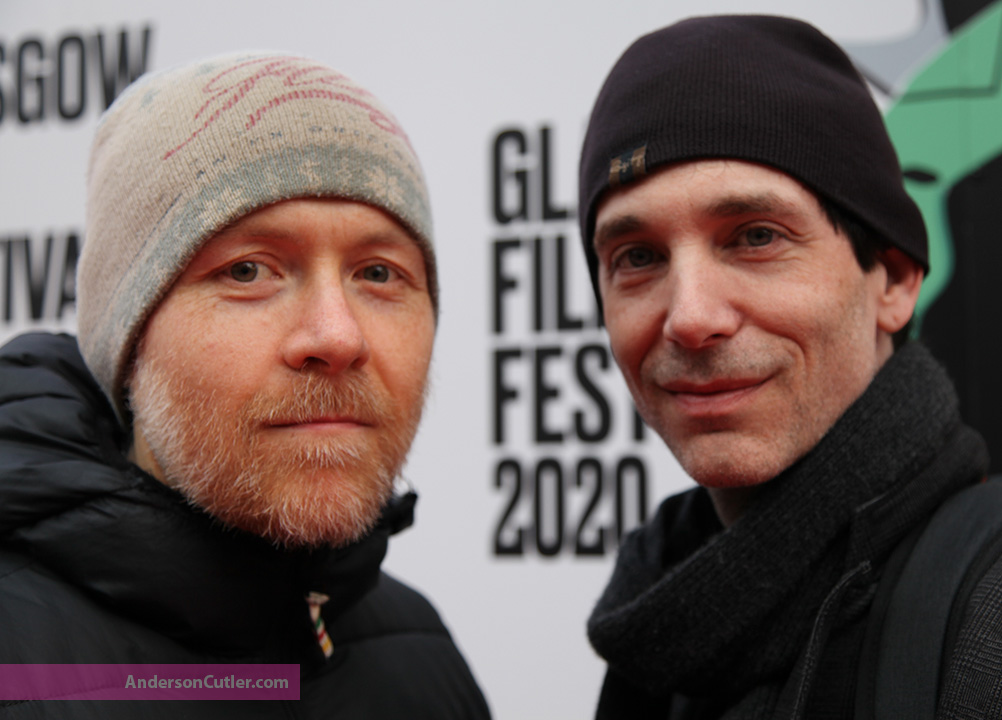 Good ole rom-com delivered with a scientific twist. It's deliciously awkward...with the added addition of unique [and identifiable] genitalia!
Clever...is the word. Delicacy, is the touch. This is film-making with a contagious enthusiasm. Shamelessly commercial...and, quite rightly, nominated for a few Canadian Screen Awards...screenplay, supporting role, song and score...all mightily well-deserved.
There is a little story behind this review...one that all filmmakers should take note of. When we cover a film festival, we prepare an A-list of the films we have to see [no matter what]...and, a B-list to fill in the gaps [there is alot of hanging around at festivals... and, Glasgow do - thankfully - have a few surprises up their sleeves, no exception in this year of 2020]. Remember...we do have that LGBT agenda to fill. Woefully, James [shame on us] was on neither of these lists. That is...until...via email, Jonas Chernick [screenwriter, star & producer] reached out and, quite literally, sold his film to us...now, that's what we call promoting...and, thank goodness, he did. Because...
James will entertain, shamelessly.
The writing is en pointe. Plot-holes appear and are filled-in, with due diligence...which is no mean feat...especially, with this kind of budget. Look...Hollywood [sci-fi] blockbusters have plot-holes galore...yet, their writers take their audience[s] for granted...because, they can...because, they have an A-list star...[sometimes] talking gibberish [to the gullible]...over production values that mask all the [obvious] faults.  James does not do that...James has a wonderful sincerity about it. Messieurs LaLonde & Chernick took time over their script, adding and subtracting along the way...and, after a wee chat with Jonas [Chernick] himself...revealed...nothing but enthusiasm...and...pause...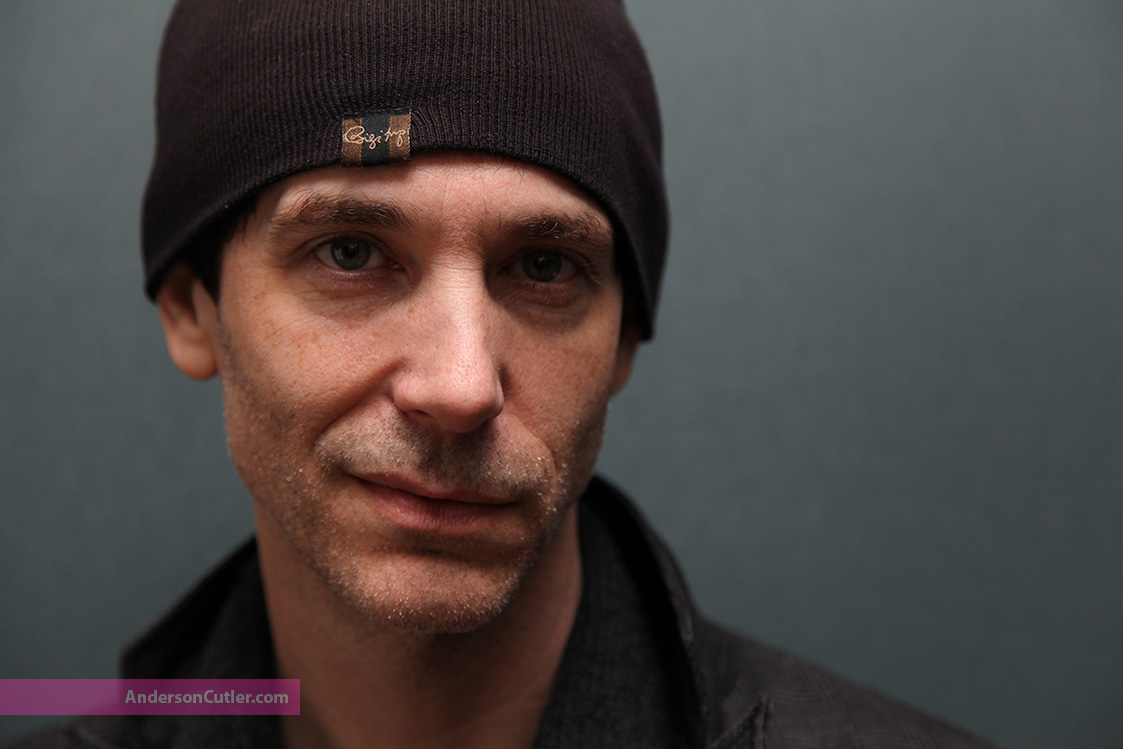 Now, you may wonder...why are we enthusing so much about this film? Because...hey...it's not an overtly LGBT film...but, it does have a wee lesbian [and terribly sweet] story-line [tick that agenda box]...that is beautifully highlighted in one single [almost throwaway] line [added in post-production]!
Asked whether this was [just] a box-ticking exercise for LGBT inclusivity...he [Jonas] - simply - said: No...it was just natural. How refreshing is that!
James is the reason why we go to film festivals - no, not all films in festivals are [as many may think] inaccessible arthouse...some [films] surprise, some delight, many entertain...Glasgow Film Festival really does deliver on all those fronts...it really is a[n] unique wee festival.
Let us re-iterate: James will entertain, shamelessly...with the added bonus of...the [fantastic] Frances Conroy being given great lines...and, delivering them masterfully. Finally, thanks to Jonas...without his intervention, we may have never had the absolute pleasure...of/in [weird grammar/weird science] seeing his film. And...credit, when [and where] credit is due...Jonas, you do do 'awkward' to perfection.
Let us re-iterate [again]: James will entertain, shamelessly.
---
Trailer... 
The(ir) Blurb...
When an uptight time-travelling obsessed young scientist is visited by his nihilistic future self, he's told that he needs to give up his dream of becoming the world's first time traveler, or else. But when he won't go along with the plan, it becomes a wicked battle of man versus himself - literally.
Cast & Characters
Jonas Chernick as James;
Daniel Stern as Jimmy;
Cleopatra Coleman as Courtney;
Frances Conroy as Dr. Rowley;
Tara Spencer-Nairn as Officer Walker;
Tommie-Amber Pirie as Meredith;
Daina Barbeau as European cafe patron;
Telysa Chandler as Science North Employee #2;
Jordan Walker as Science North Employee #1;
Jennifer Tocheri as Waitress;
Morgan Bedard as Steward;
Erla Glesby as Flight Attendant