Original Title
Portrait de la jeune fille en feu
Director: Céline Sciamma
Writer: Céline Sciamma
Producer: Véronique Cayla; Bénédicte Couvreur
CGiii Comment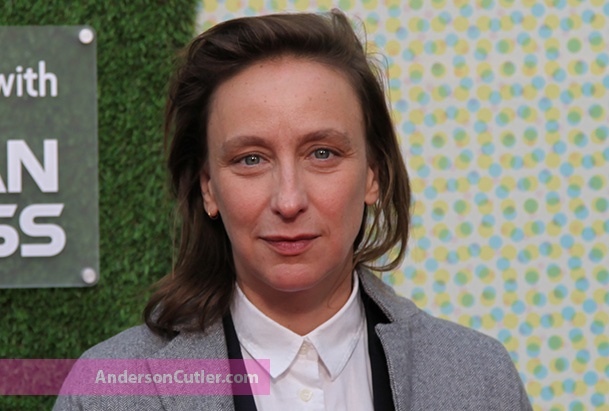 As delicious as it gets! This is direction!
Céline Sciamma's back catalogue is mightily impressive, especially her writing. But, with this portrait, this [daring] auteur leaps out of her comfort zone and jumps into the world of period drama and romance...
And, breathtakingly, reveals her alarming [an enviable] artistry...too few films have, too many directors forget [or, are incapable of]...the artistry. Portrait of a Lady on Fire is paint-by-emotion...
This is a film to watch and feel. There are no deafening abstractions, there are no unnecessary words...all that there is...is craft, precision and delicacy. It just seems so effortless...and, as a result, becomes as immersive as any film can be.
What's more startling...this is a political film...without the throat-ramming politics! This is feminism...without the adjunct aggression. But...there is anger...and, as resigned as it is...it's there, knee-deep in the futility of the situation. This about familial expectations and reluctant acceptance...this is about love...unmentionable, unexpected, intolerable, intricate love. Nothing last forever...but, as long as it lasted for a time...no-one can take that away. This bittersweet, cinematic memory.
A tear-inducing beauty.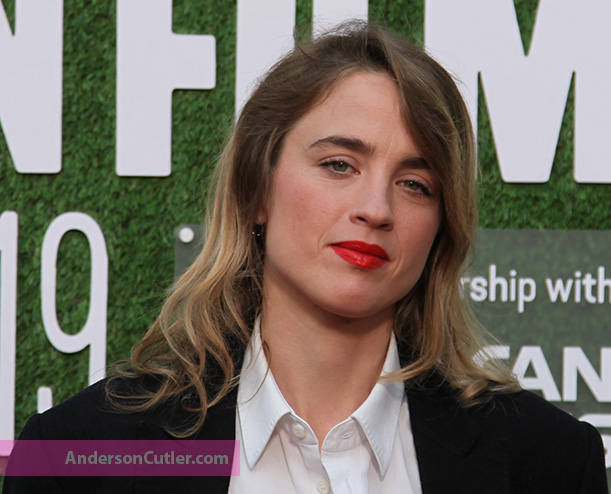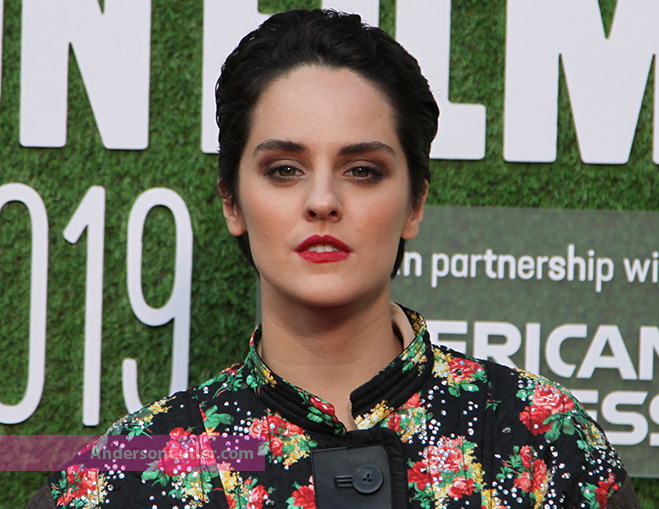 ---
Trailer...
The(ir) Blurb...
In 18th century France a young painter, Marianne, is commissioned to do the wedding portrait of Héloïse without her knowing. Therefore, Marianne must observe her model by day to paint her portrait at night. Day by day, the two women become closer as they share Héloïse's last moments of freedom before the impending wedding.
Cast & Characters
Valeria Golino as La Comtesse
Adèle Haenel as Héloïse
Noémie Merlant as Marianne
Luàna Bajrami as Sophie
Cécile Morel as Woman near fire