Director: Oliver Hermanus
Writer: Oliver Hermanus; Jack Sidey
Producer: Eric Abraham; Theresa Ryan; Jack Sidey
CGiii Comment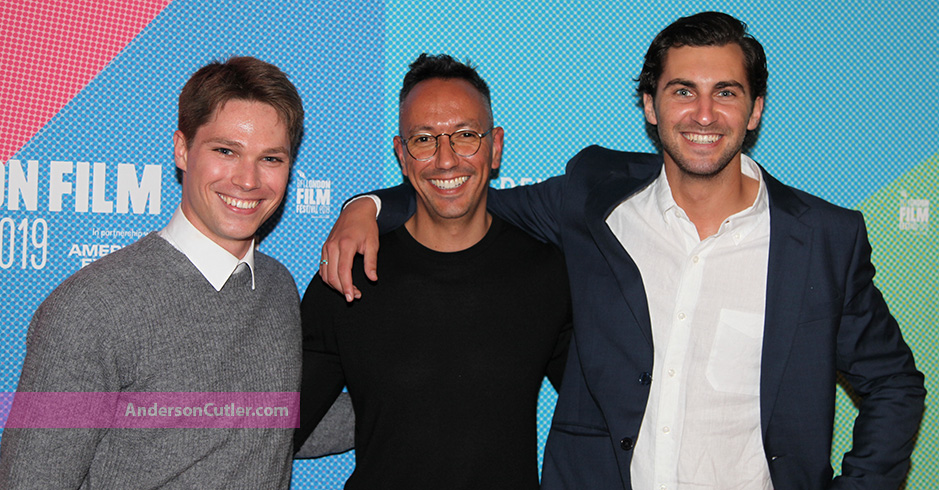 When a filmmaker hits the nail on the head, capturing an experience, a memory, something that will resonate deep within...that is a filmmaker who demands and deserves attention.
This goes out to all the 600,000+ boys and men who were conscripted during the South African Border War which lasted for 23 years, 6 months, 3 weeks and 2 days.
This goes out to all the men who remember their first instances of same-sex attraction...Oliver Hermanus captures that moment with harrowing perfection and precision.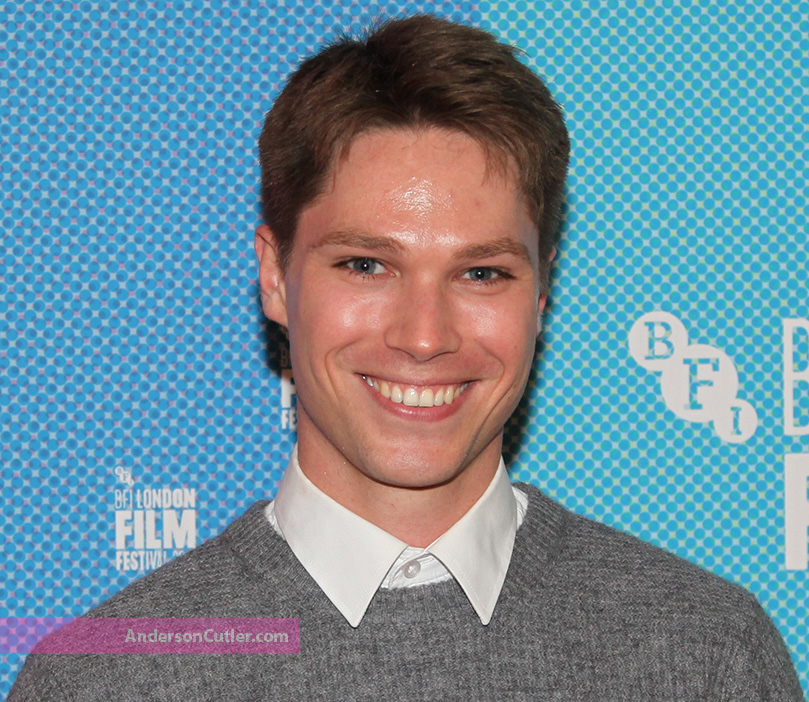 Way before the nude-infested internet, a naked man rarely [mostly never] appeared on screen. Swimming pool changing rooms were the place where young [gay] boys could - furtively - glimpse at a mature naked man. It was thrilling, dangerous, heart-thumping...and, breath-taking. Being 'caught' was unimaginable...because, we really did not know what we were really doing...but, we knew it was [somehow] wrong. It was an amalgamation between looking, wishing, hoping and desiring. It was curiosity and innocence all rolled into one...it's all here, in Moffie.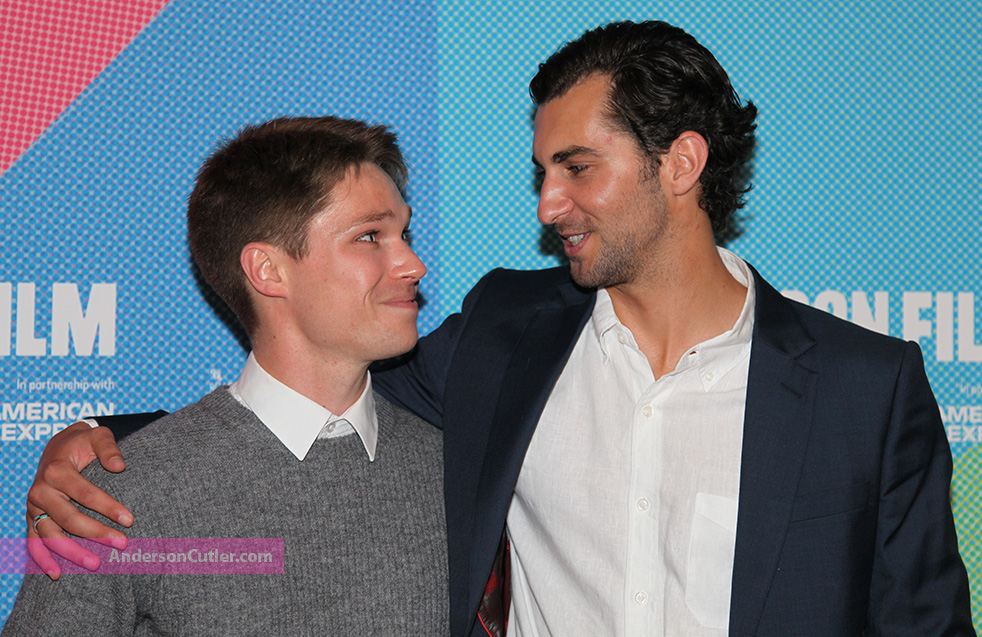 And...this goes out to all those boys and men who ended up in Ward 22. A 'hospital' where gay and conscientious objectors were 'treated' by Aubrey Levin...a man most foul.
Here's to the survivors of that war and of Ward 22...and, here's to the dead on both sides. It's time for your stories to be told...Christiaan Olwagen's [exceptional] Canary brought South Africa's contemporary history to a new audience. Oliver Hermanus continues the story...two very different films, different voices...both, mighty fine films of the same inexhaustible story.
Easily, one of the best films to come out of 2019.
And, finally...here's to all those who opposed Apartheid. Let your voices and stories continue to ring out!
---
Trailer...
The(ir) Blurb...
Based on André Carl van der Merwe's book, Moffie (a derogatory Afrikaans term for a gay man) follows the story of Nicholas van der Swart: from a very young age, he realises he is different. Try as he may, he cannot live up to the macho image expected of him by his family, by his heritage. At the age of 19 he is conscripted into the South African army and finds his every sensibility offended by a system close to its demise, and yet still in full force. Set during the South African border war against communism, this is a long overdue story about the emotional and physical suffering endured by countless young men.
Cast & Characters
Matt Ashwell as Young Nicholas;
Kai Luke Brummer as Nicholas Van der Swart;
Ryan de Villiers as Dylan Stassen;
Hilton Pelser as Sergeant Brand;
Shaun Chad Smit as Dewald Van Der Merwe;
Stefan Vermaak as Oscar Fourie;
Matthew Vey as Michael Sachs