Iris Prize Documentary Film Fund shortlist 2022...
IRIS PRIZE DOCUMENTARY FILM FUND
Organisers of Iris Prize LGBT+ Film Festival have today (Wednesday 4 May 2022) announced details of the five shortlisted projects through to the final stage to be the first film commissioned by the new Iris Prize Documentary Film Finance Fund.
The Film Fund is sponsored by FROOT and Aberystwyth University who have committed to invest £20,000 in the final film. The purpose of the fund is to support queer British documentary filmmakers – with a particular emphasis on those from underrepresented groups.
THE FIVE SHORTLISTED FILMS ARE:
The Urban Wolf
Cherish Oteka

Creative documentary that follows a Black and queer person as they challenge society's and their family's conditional tolerance of them.
---
A Chinese love story (working title)
Shanshan Chen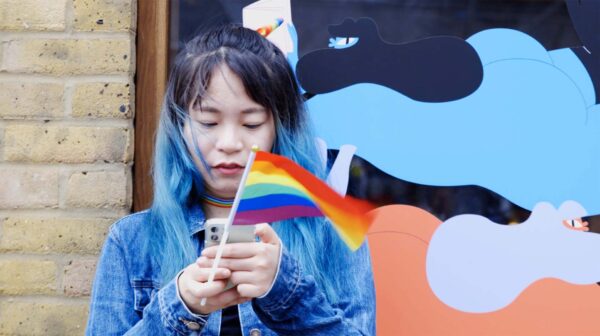 Qiuyan, a Chinese LGBT+ activist in London, fights David's battle against the goliath of bureaucracy to bring her girlfriend Bling from China while trying to reconcile with her estranged family.
---
The Cashmere Kids
Tin Vlainić and Brian Mullin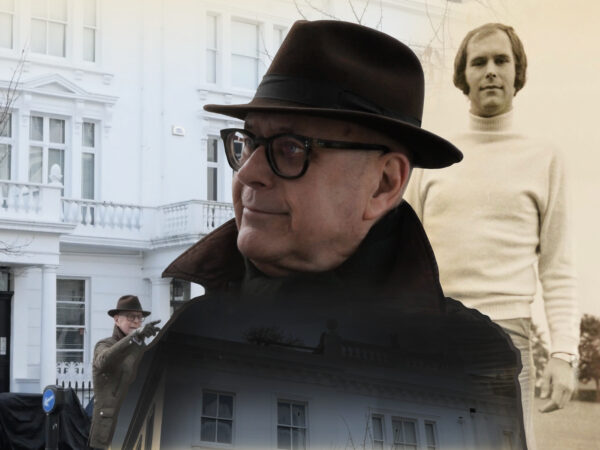 Long before Queer Eye, the 'Cashmere Kids' were a carefree cleaning company run by gay men in the 1970s, redoing London's finest interiors whilst improvising new lives of sexual liberation.
---
Sibling
Jay Bedwani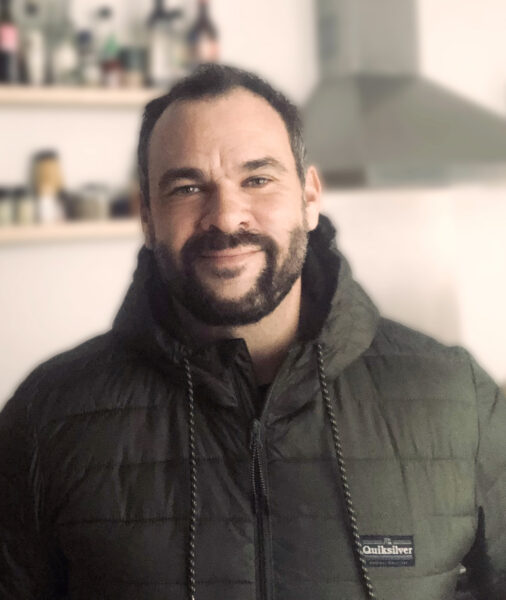 A character led observational documentary following three LGBTQIA+ skate enthusiasts as they navigate male dominated skateparks in the UK.
---
Some Girls Hate Dresses!
Somina 'Mena' Fombo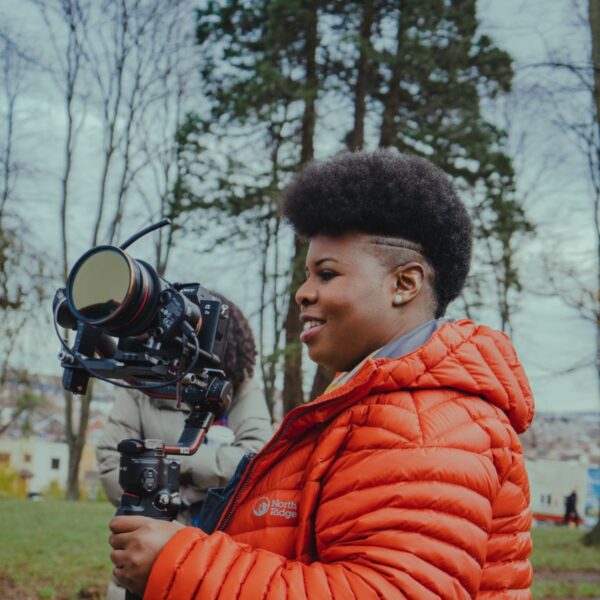 A nostalgic look into the black British tomboys from yesteryear told through the lens of queer black women who wore the label with pride throughout the 70s, 80s and 90s.
---