Director: Roger Michell
Writer: Christian Torpe
Producer: Boaz Davidson; Avi Lerner; Trevor Short; David Bernardi
CGiii Comment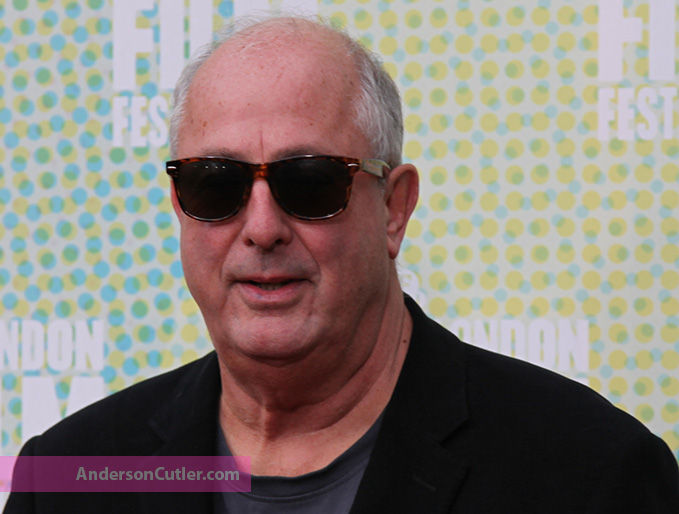 Get the hankies ready...this is raw emotion with a [last-minute] realised dysfunction that really screams: It's never too late to make amends.
A re-make of the Danish film, Silent Heart...with some big names attached. This is ensemble acting at its absolute best...held together by a director who knows how to treat his actors.
This is the peeling off of layers until you get to the hearts of all that matters...love, sexuality and fidelity all take their respective bows...but, it's the assisted suicide that takes centre stage. Taking charge, taking control...before it's too late...Susan Sarandon gives everything and more.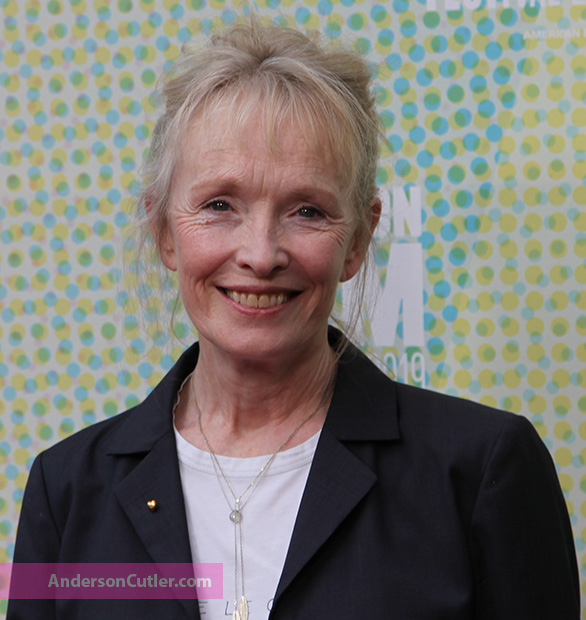 There are no judgments...each states their case, for or against...and all just want one [maybe two] more days, weeks, months. But, when that indelible line is self-drawn...it would take something and more to back down.
Sam Neil delivers a quiet and contemplative performance...both as husband and doctor, he segues away from the Hippocratic Oath and marital vows...further strands to add to the complexity of the situation.
And, this is a situation that most will neither want nor be able to contemplate...yet, Roger Michell's direction offers a familiar hand...family squabbles and family secrets persist even in the face of finality.
How would you cope? That's what the film asks, there are no right or wrong answers. There is only respect and to be respectful...indeed, a difficult film to watch...all kinds of emotions will well up...but, ultimately, it will leave you with only one...respect.
---
Trailer...
No video selected.
The(ir) Blurb...
With unvarnished clarity, unflinching courage, and delicate grace, versatile British director Roger Michell (Tea with the Dames, Le Week-End) sensitively examines the complex strands of parental, sibling, and other intimate relationships as three generations of an American family gather over the course of a weekend to bid farewell to their matriarch Lily (Susan Sarandon), who has chosen to take control over her final moments before end-stage ALS robs her of that dignity. Lily uses her indomitable will and her wicked sense of humor to counter the physical pain, but the idyllic weekend she envisioned is quickly sabotaged by her sparring adult daughters (Kate Winslet and Mia Wasikowska) who cast last minute doubts about her end-of-life decision. Michell has carved a niche in crafting unconventional, nuanced portraits of adults over 50, and with the stunningly cinematographic Blackbird, the complexities of long-term marriage and the two-way street of misunderstandings between parents and adult children are on tremendous display, alongside provocative and timely questions about how, and when, to say goodbye.
Cast & Characters
Kate Winslet;
Sam Neill as Paul;
Rainn Wilson;
Mia Wasikowska;
Susan Sarandon as Lily;
Bex Taylor-Klaus;
Lindsay Duncan;
Anson Boon